Welcome to Simone Walsh Online
CHRISTMAS DELIVERS 2016
The last day to order for guaranteed delivery within the Island of Ireland is Tuesday 20th December.
The last day to order for guaranteed delivery in mainland UK is Friday 16th  December.
I can now print EVEN BIGGER!
I can make a print mounted and framed size 33″ x 25″ / Print image size is 25″ x 17″.
COLLECTION ONLY.   €395.00.
My framed prints now come in an individual bubble bag and my own logo printed gift box!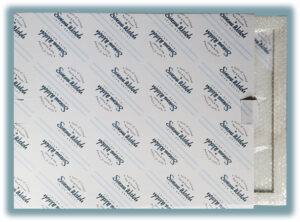 See my latest range of Irish Nostalgia Prints:
"Ireland; Those Were the Days" & "Mammy's Getting the Messages"
My "Out on the Town in …" is growing all the time. Check to see if your town or city is there!
Also new: A Day Out in Dun Laoghaire,  A Day Out in North County Dublin; Malahide to Skerries and Out & About in Greystones, Co. Wicklow.
My original paintings are also available on line along with my expanding range of products!